Our Sponsors
Check out who sponsors the National Cherry Festival here.
About The Sponsorship Program
Experiential marketing builds customer relationships for the long term
The National Cherry Festival (NCF) sponsorship team works closely with sponsors to create a customized program based on each partner's objectives. Sponsors seek out the National Cherry Festival to reach more than 500,000 Festival patrons. In addition, the over 2,000 Ambassadors, Event Directors and Corporate Team and Community Share volunteers who plan and produce the National Cherry Festival represent a total community-wide commitment and a loyal affinity group, eager to advocate for the brands that invest in the Cherry Festival's very effective experiential marketing platform.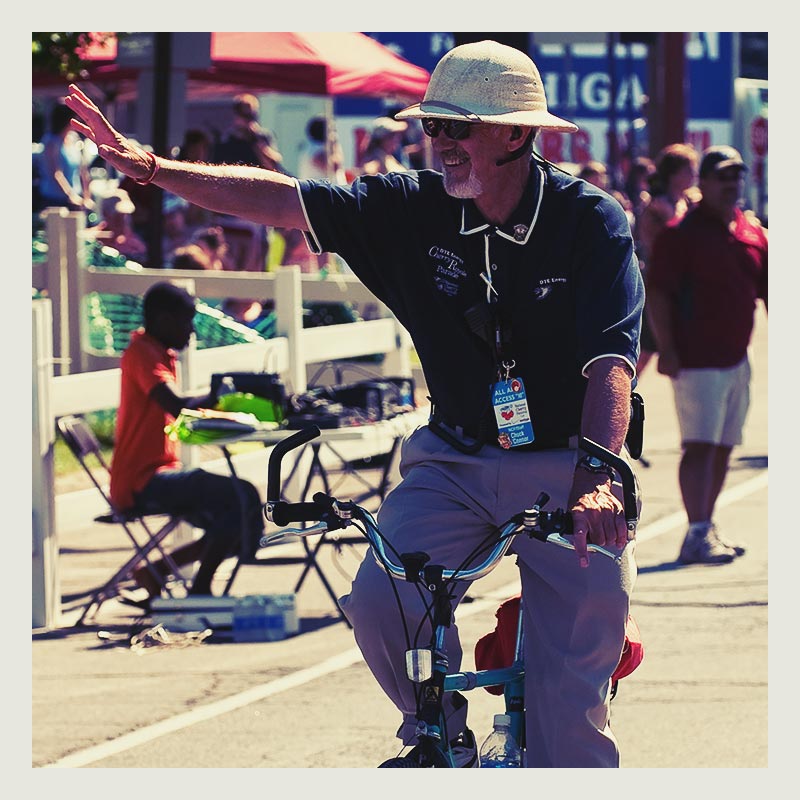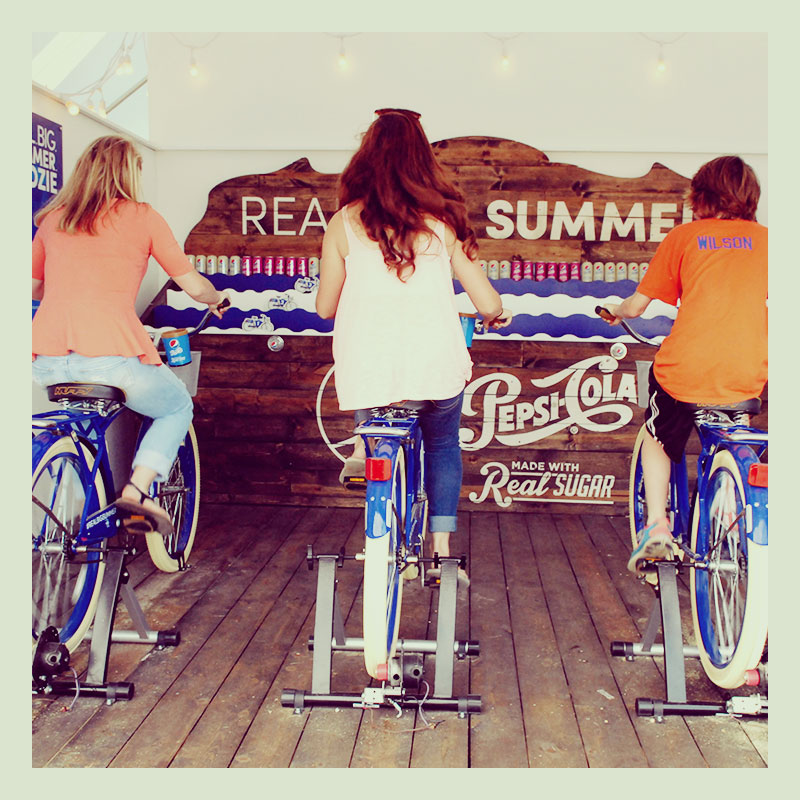 Benefits Of Being A Sponsor of the National Cherry Festival 
Over 500,000 on-site visitors over an eight (8) day periodTurn-key, demographically specific event sponsorship programs
Media and Public Relations opportunities, including radio and television interviews
Grass-roots community involvement at its best with the region's nearly 90-year old signature event
Direct access to consumers through on-site displays, product distribution and sampling
Tailored cross-promotional, activation and leveraging opportunities
Grocers' cooperative marketing campaign with up to fifteen regional stores
On-site signage and banners
Editorial mention and advertisement in Festival "Official Program" -- distribution 50,000
Client and vendor hosting opportunities
Company staff participation opportunities
Attachment to National Cherry Festival website and social media assets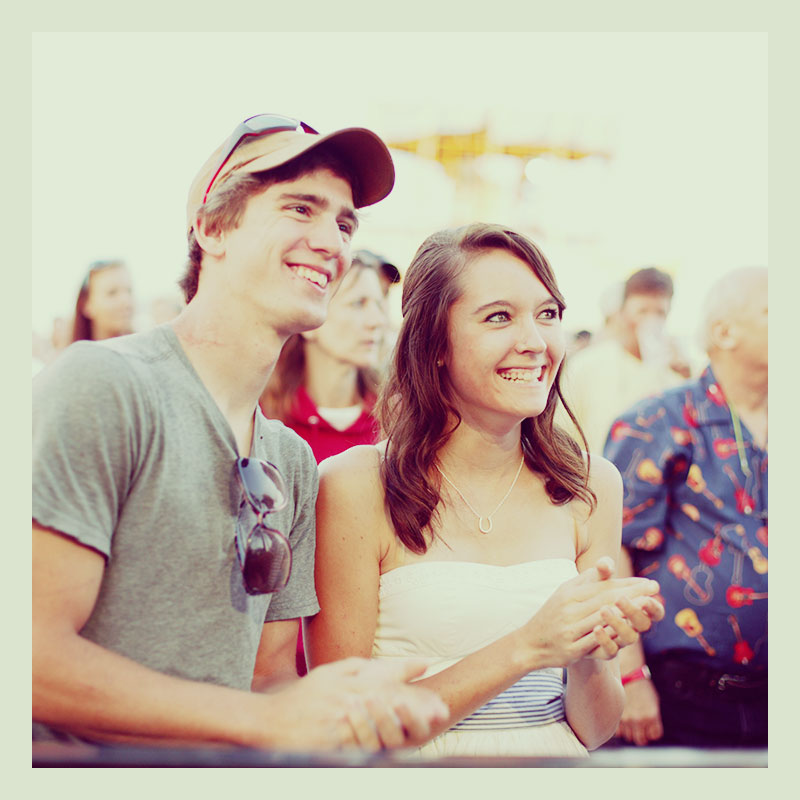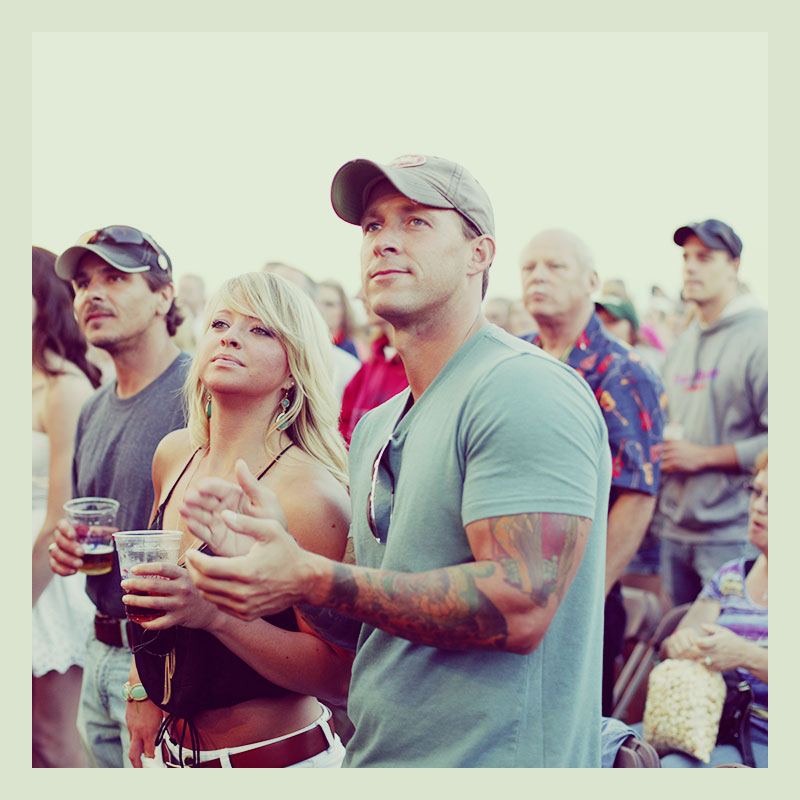 Audience Demographic/ Lifestyle Makeup:
Estimated annual attendance around 500,000. Direct and indirect economic impact is estimated at about $30 million annually.
National Cherry Festival 2014 Visitor Survey Results Indicate:
Average age was 43
66% were female
Most were married/partner with children at home (38%), single no/children (21%) or married/partner with no children at home (20%)
Average household income was $90,868
Respondents average attending three (3) Festivals a year
16% attended the National Cherry Festival for the first time, whereas over half of respondents had attended multiple times
Those who were not from the area averaged 5 nights staying in the Traverse City area
Most (90%) respondents would absolutely (67%) or likely (23%) attend, and recommend the National Cherry Festival again.
Customized sponsor partnerships may focus on:
Launching a new brand or increasing brand awareness
Kicking off new marketing initiatives
Growing consumer loyalty by helping to create an emotional connection between sponsor brands and Festival guests
Developing unique leveraging and activation ideas designed to spark calls to action
Ties to extensive social networking and affinity groups (i.e. 50,000 Facebook fans; 2,000 volunteers)
Media and PR exposure / opportunities
Client and VIP entertainment / hosting
On-site product sampling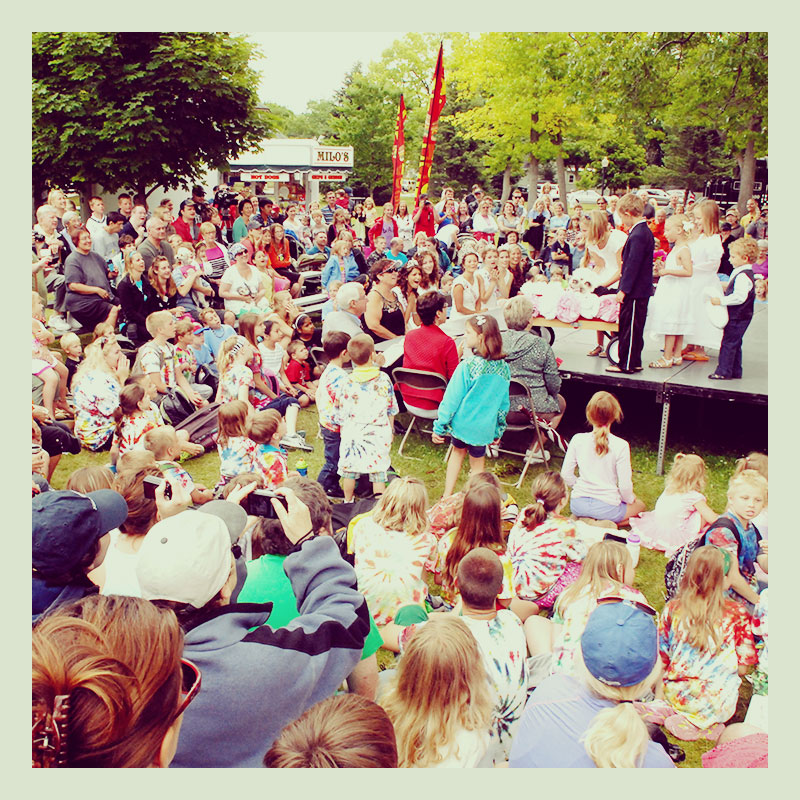 Contact Us To Learn More
Let's Start the Conversation
In initial discussions about your company's objectives, the sponsorship team will assess the best fit for placement across a number of National Cherry Festival event and programming choices.
The direct and indirect economic impact of the National Cherry Festival on the region is estimated at about $30 million annually. We hope you'll consider joining the National Cherry Festival's sponsor family. We're confident that the sponsorship platform we are providing will encourage customer loyalty and demonstrate your relevance to consumers. Besides, it just might bring out the kid in you that you've probably missed for a long time!
To learn more about sponsorship opportunities for the National Cherry Festival, please contact Alex Zelinski, Director of Corporate Partnerships at 231-883-6692 azelinski@cherryfestival.org.